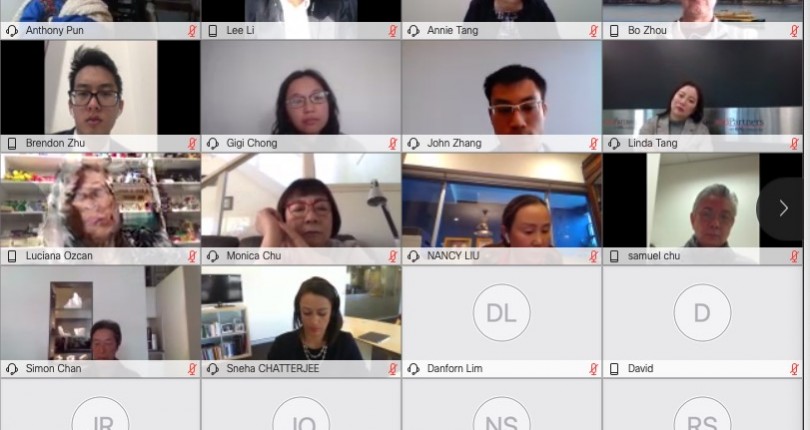 I would like to thank the Department of Home Affairs for inviting me to participate in the Australian Chinese community roundtable.
During the meeting, we discussed how to deal with racial discrimination in the context of the Pandemic, and the welfare of local Australian Chinese, as well as the safety and protection of migrant workers and overseas students.
And Acting Immigration Minister Alan Tudge also expressed appreciation and recognition for the contribution of Chinese Australians to Australia.